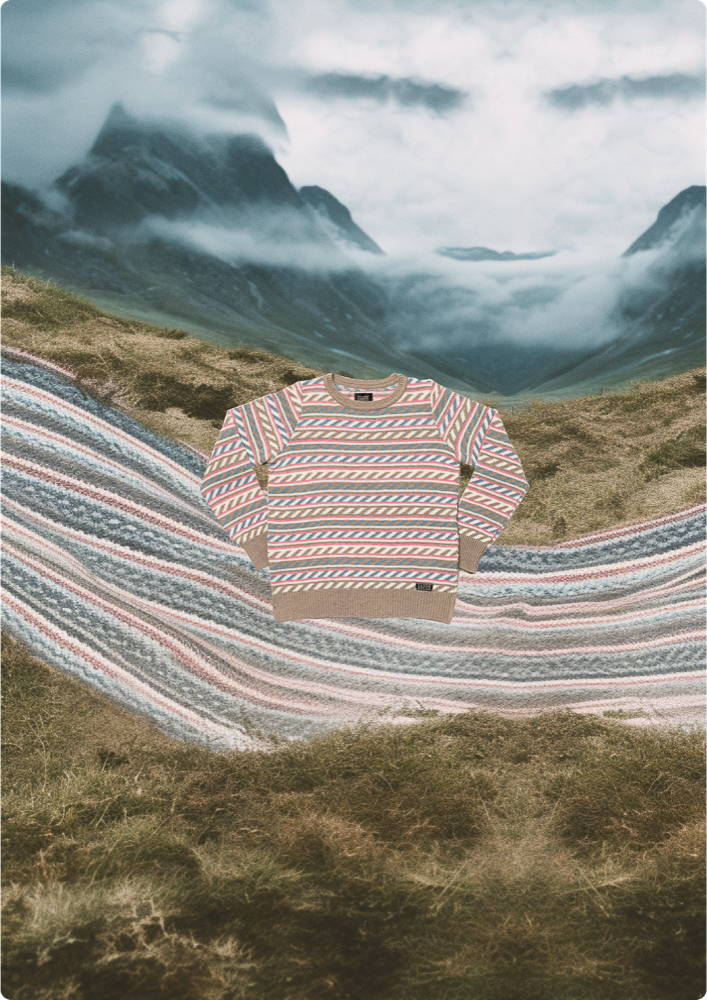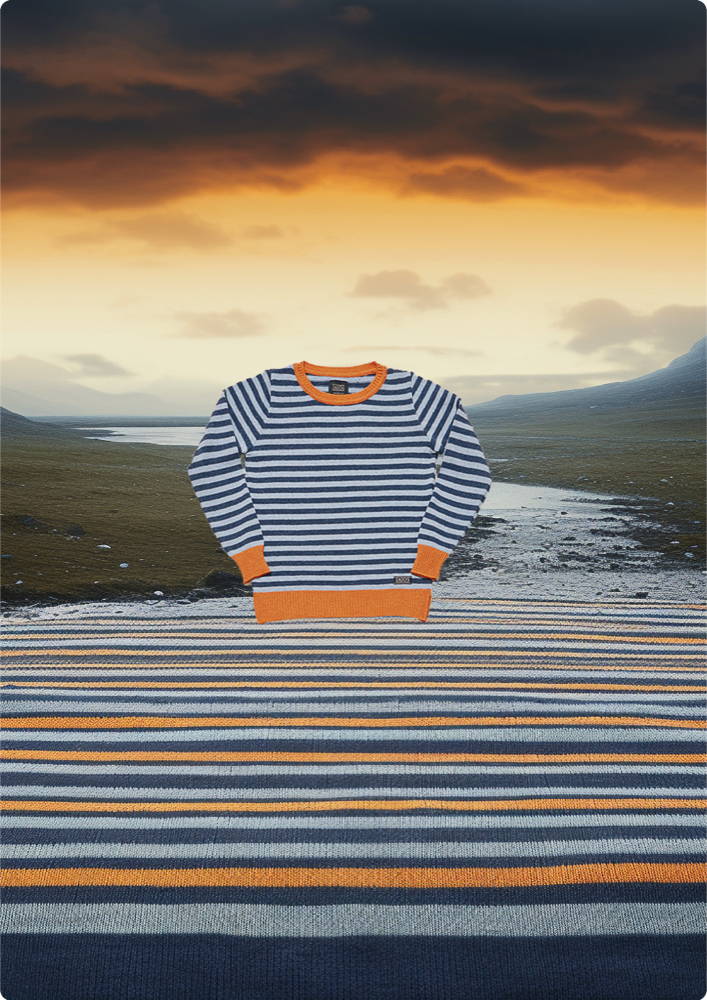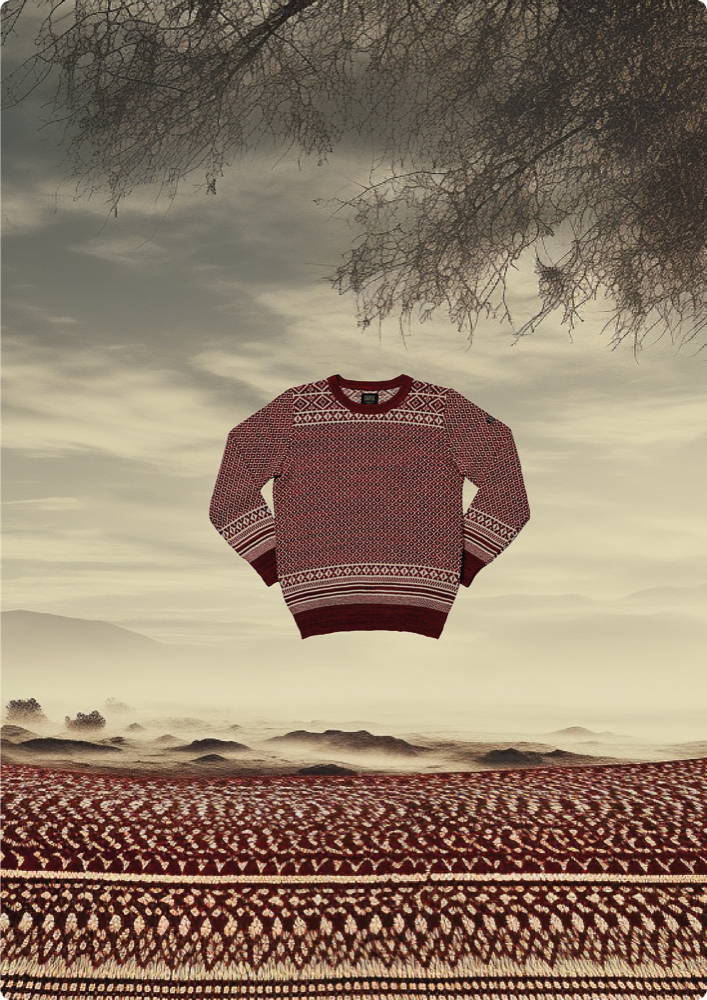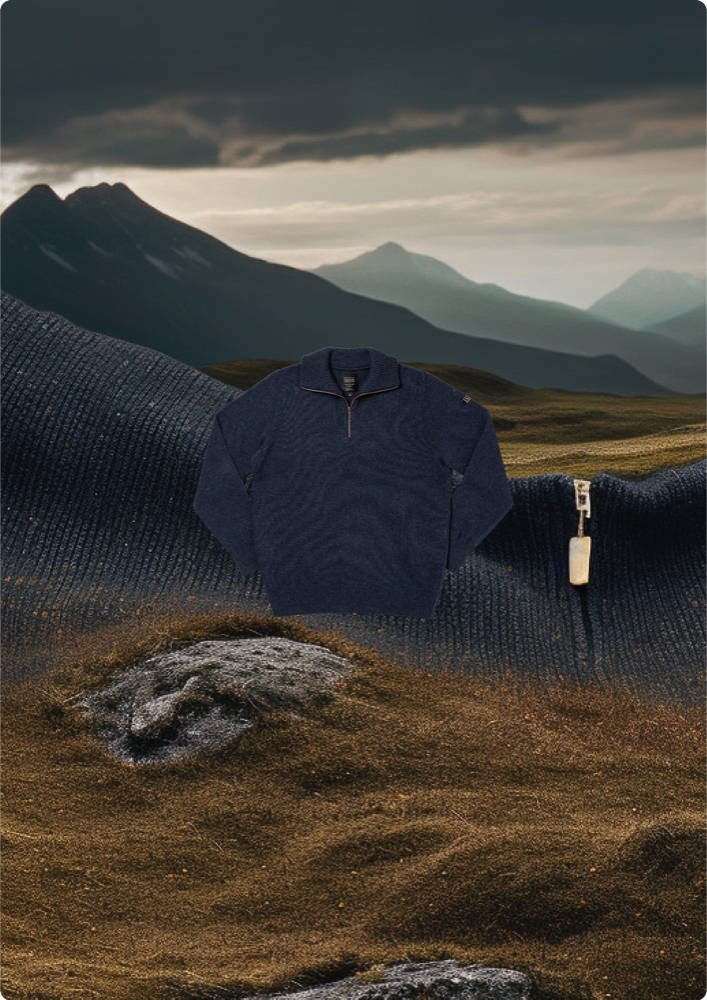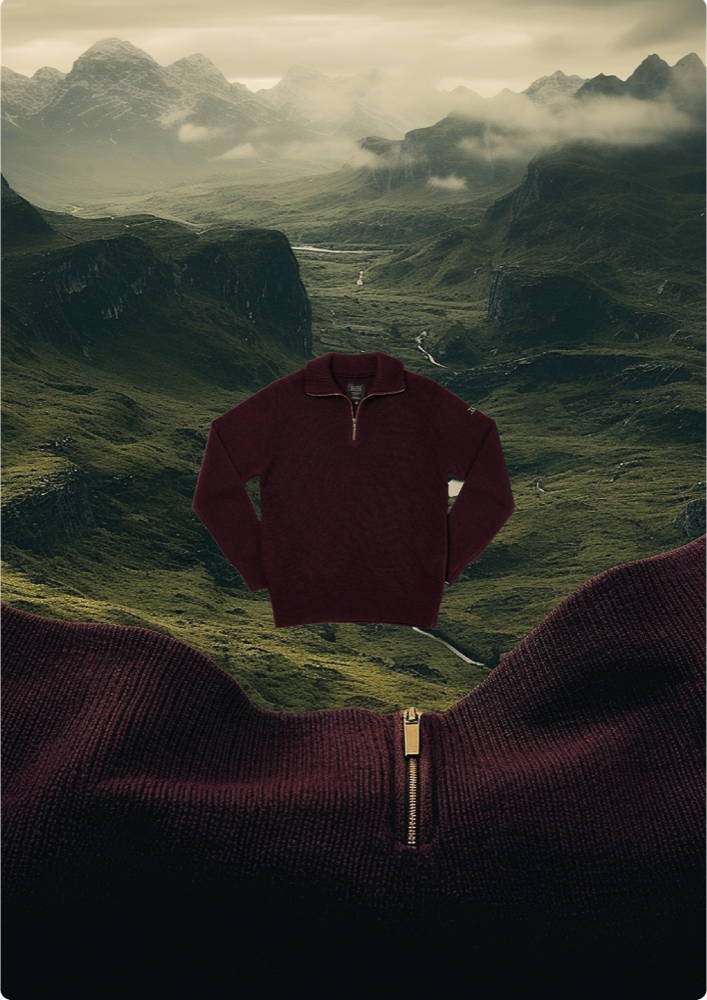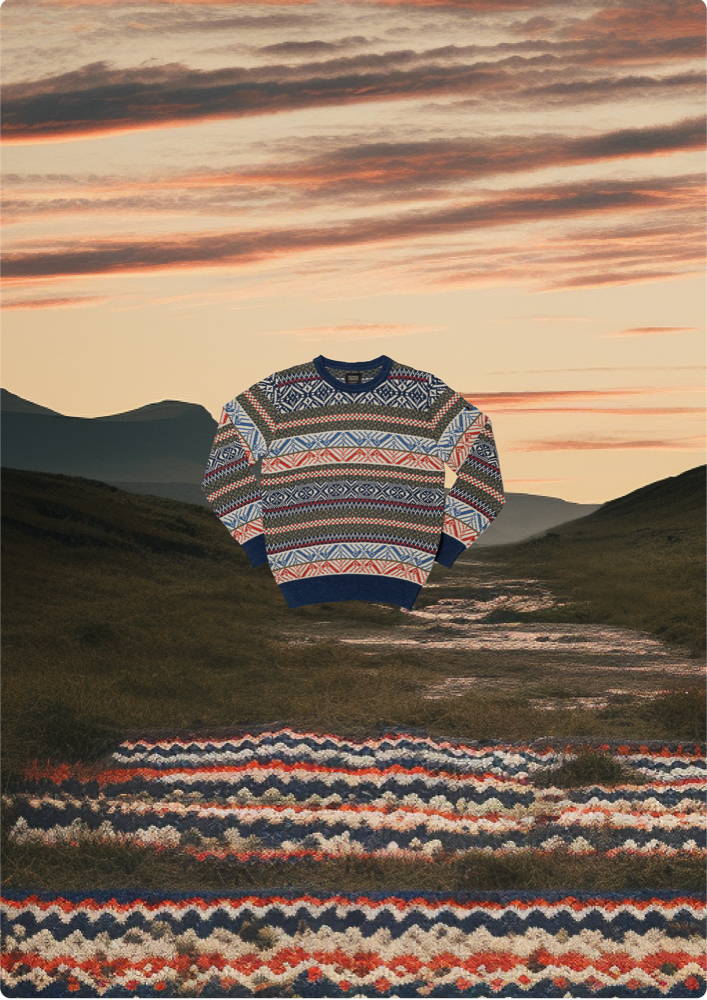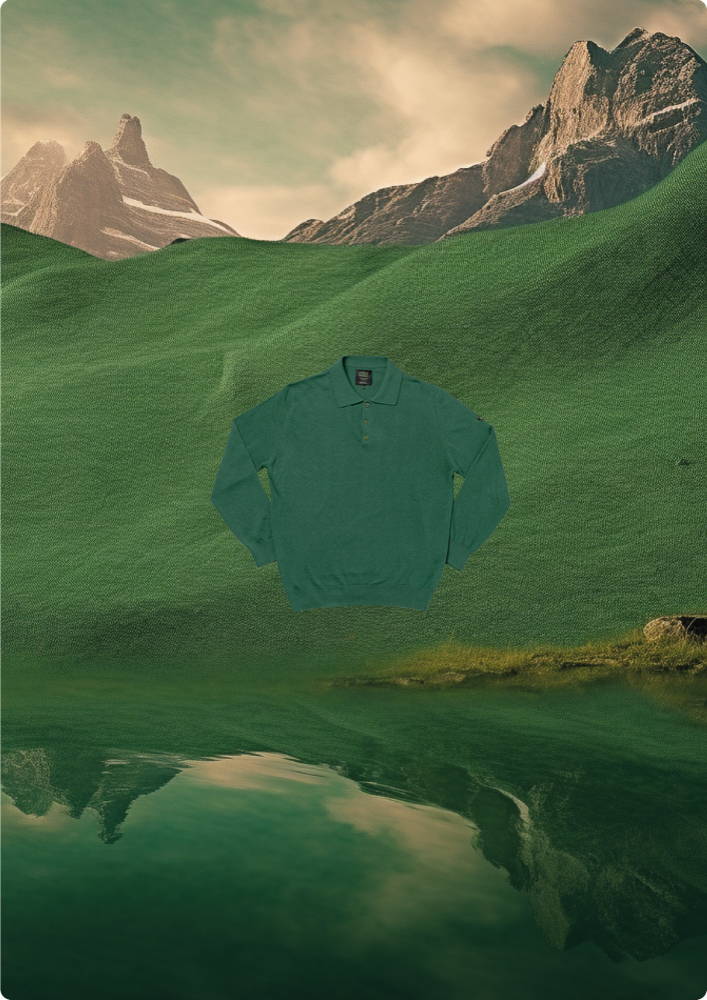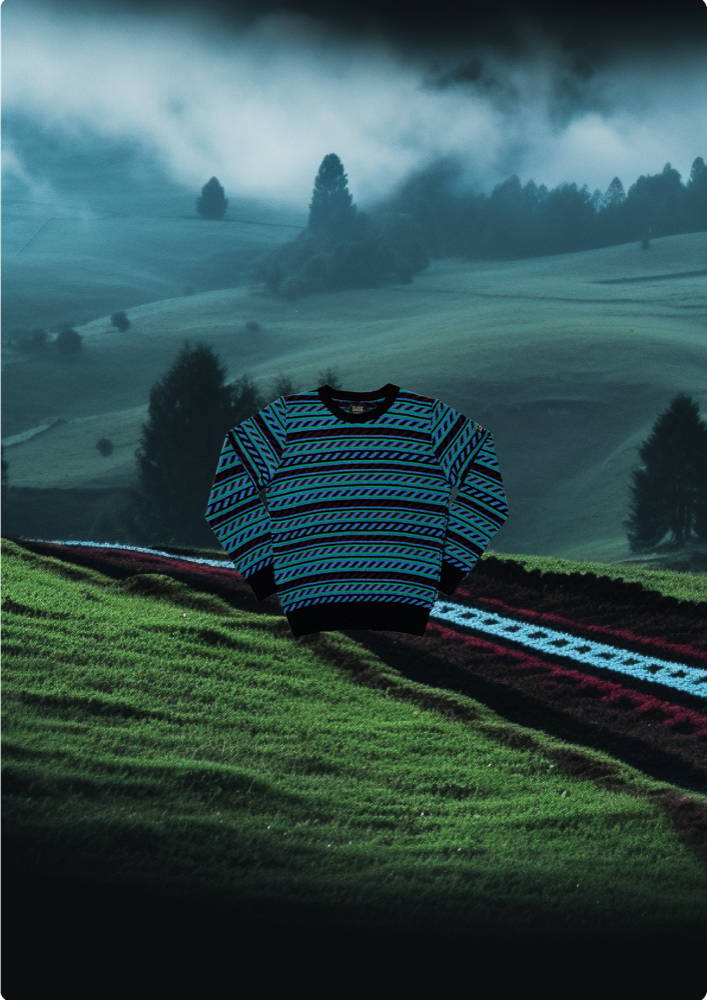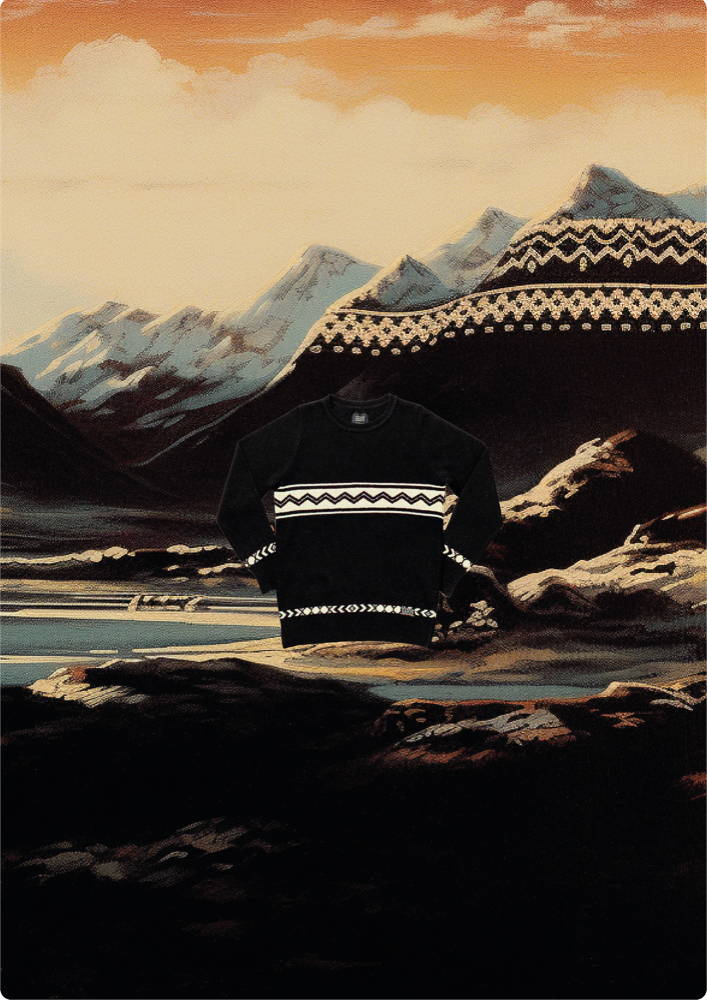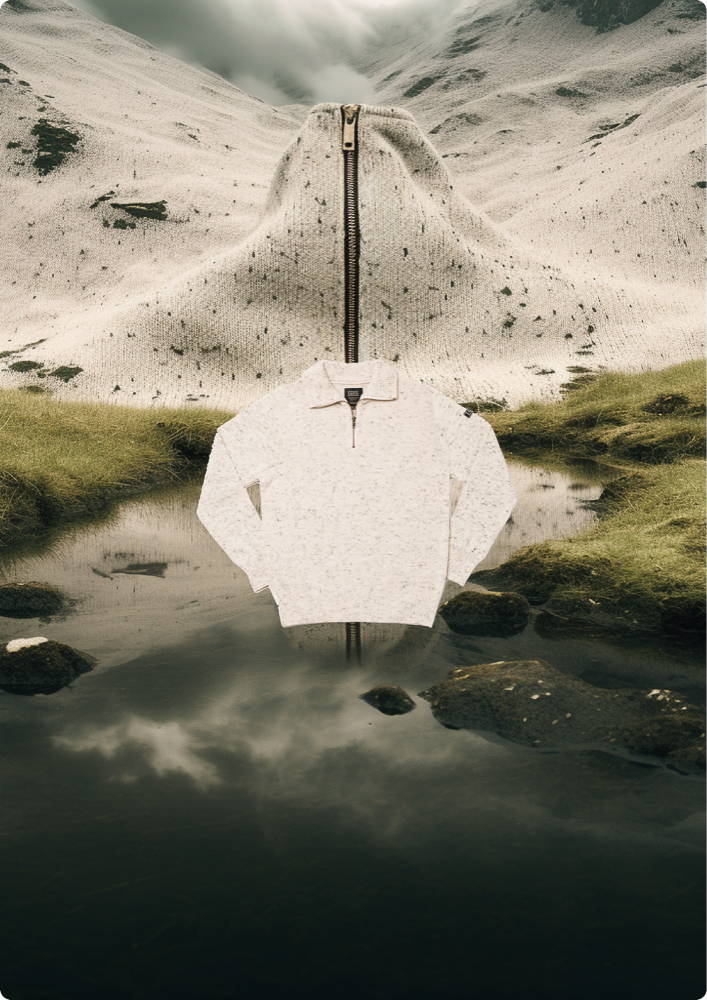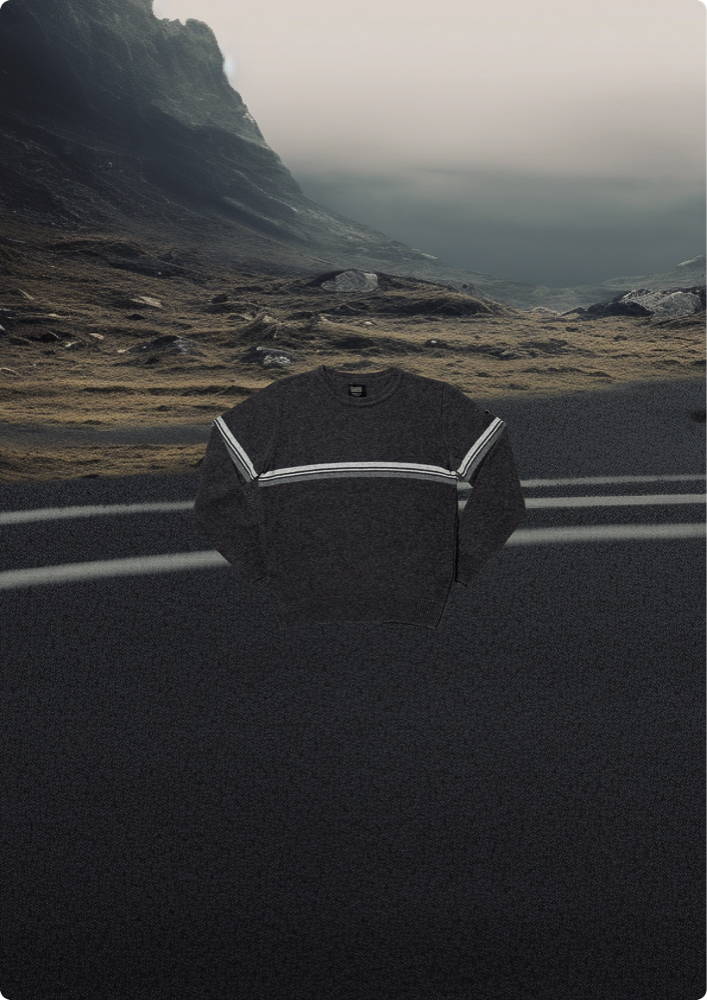 A family-owned company that is once again taking things easy
IAIOS is a project born in 2016 in a family business that has been working in textiles for 5 generations. Our mission is to make timeless and environmentally friendly garments. Our flagship product is the knitted sweater knitted in the same way our grandparents used to make it. For this reason the sweaters are named after elderly people and are and are accompanied by their biographies.
The yarn of our sweaters is 100% recycled using a process that does not generate waste. The spinning process consists of recycling offcuts left over from textile mills to make yarn again.All our garments are made entirely in Catalonia, thus avoiding the great environmental cost of long-distance transport and thus favoring the economy of the area, ensuring decent work and transparency. We want our sweaters to last for many years and for this reason, once a year, we offer a repair service. Once it has reached the end of its useful life, the customer can send us the sweater and we will make sure it is recycled again. 
Free shipping 24h (Peninsula)
Free exchanges (Peninsula)