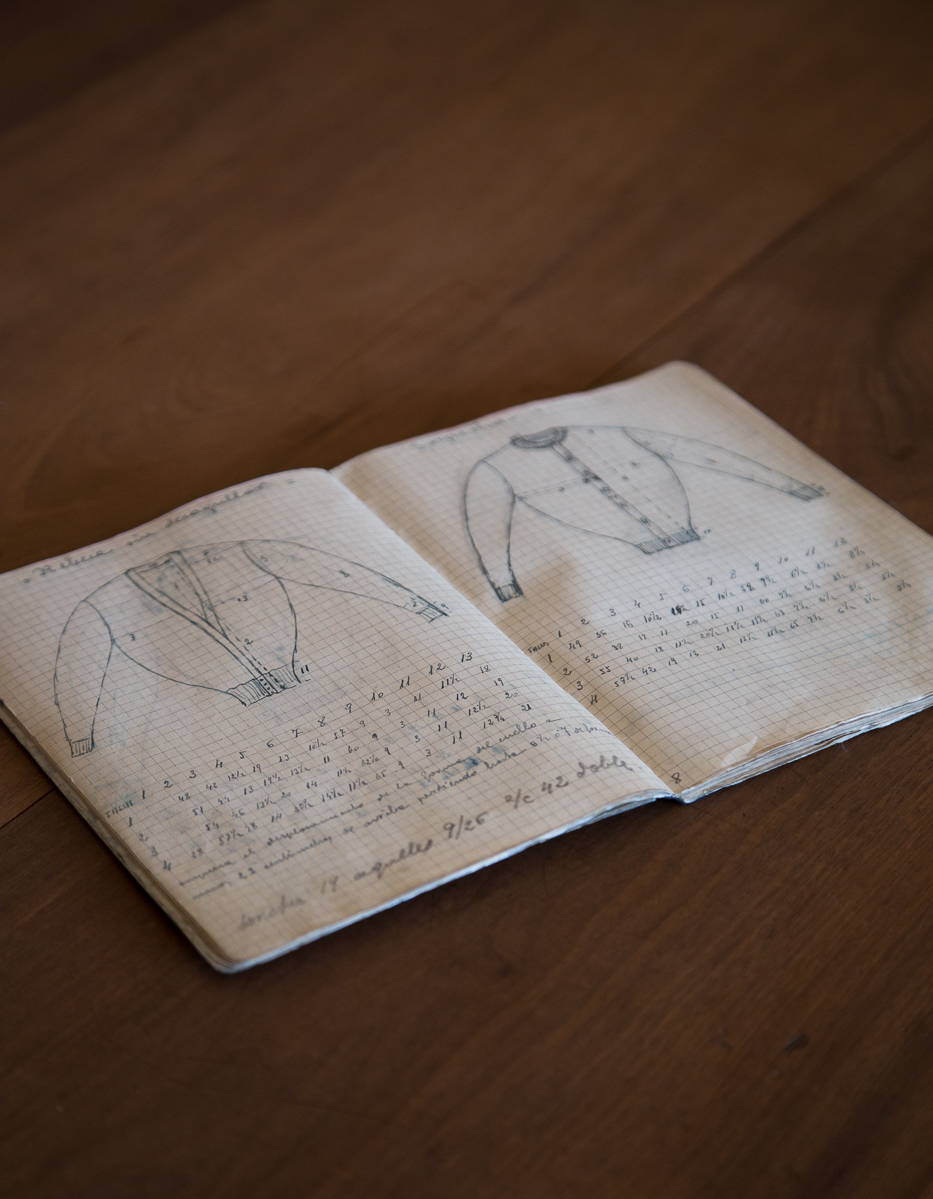 Our great-great-grandfather Joan opened the first store in 1895 at Granollers which is now run by the fourth and fifth generation. Great-grandfather Amadeu was the one who opened his parents' store and also set up a small factory in the basement. There he designed and produced his own collection of sweaters. In the photo you can see his workbook.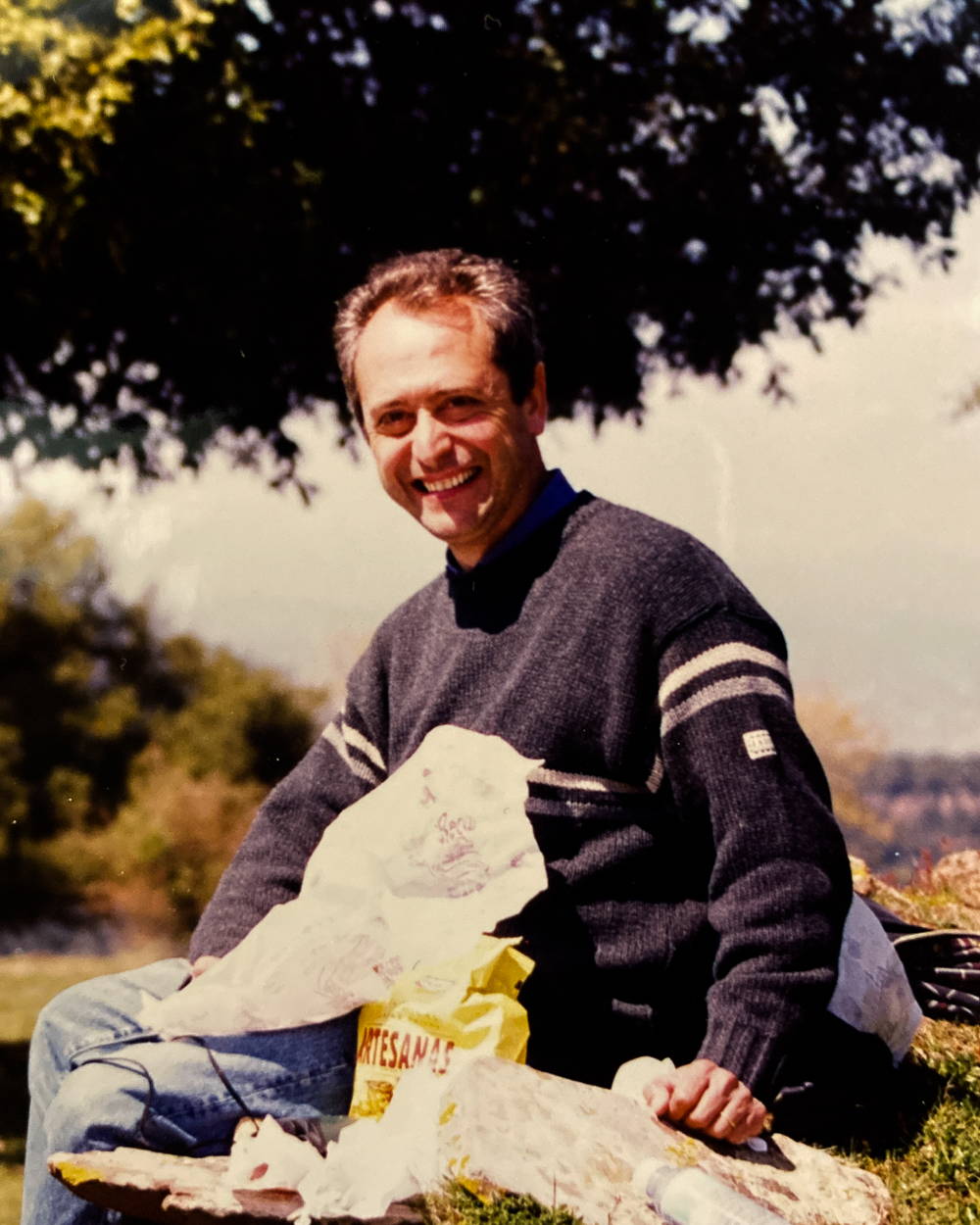 In 1995, the family opened a new store called DRACS. There, among other products, the first IAIOS were offered for sale. These were sweaters made from recycled yarn and were manufactured for their own sale.
Unfortunately the sweaters were discontinued because at that time the recycled product was not valued as it is now. Over the years, due to the textile crisis, the soul of the store DRACS was consumed until in 2012 we closed our shop.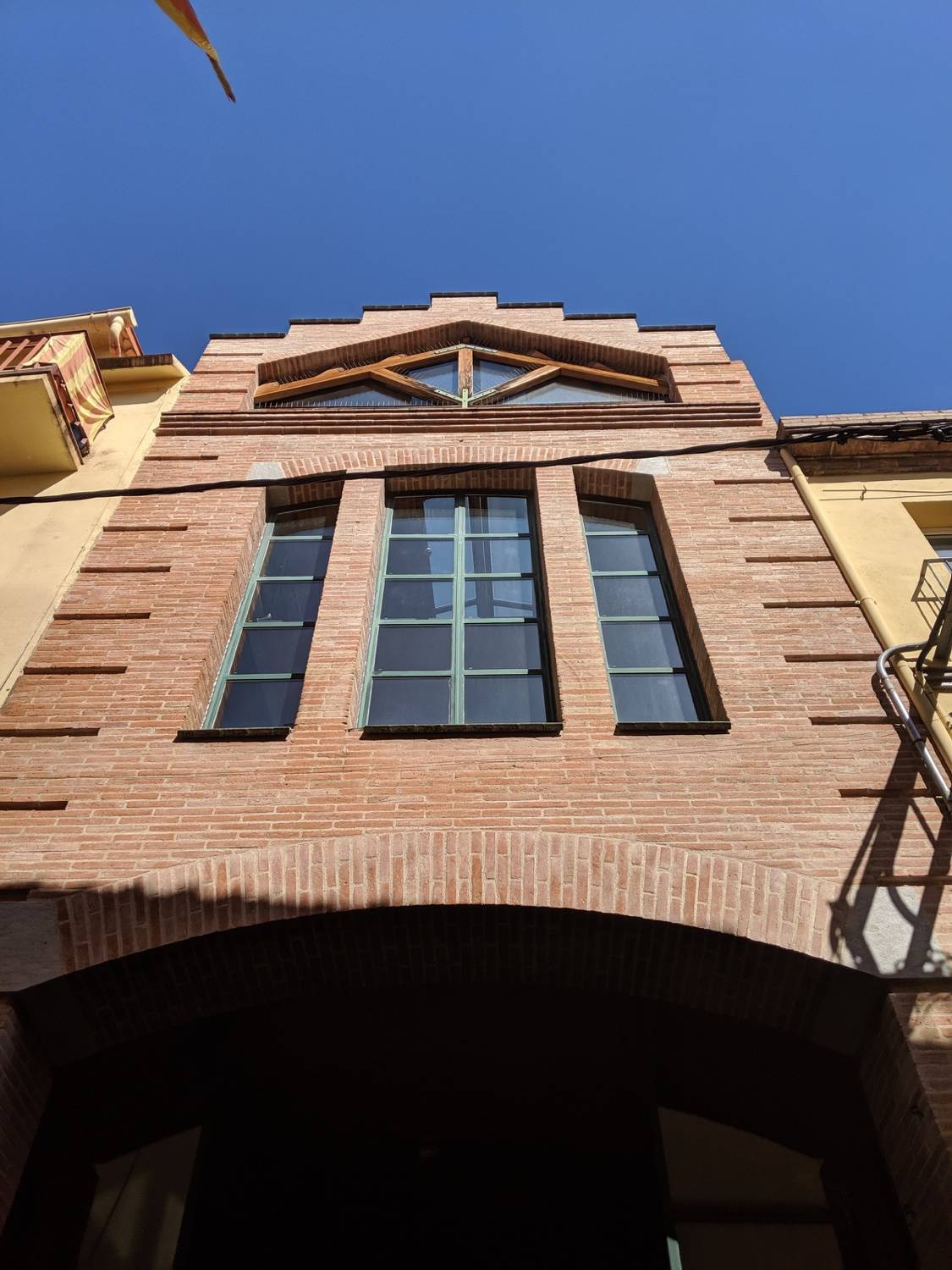 DRACSCRAFTSMANSHIP, DESIGN AND PROXIMITY
3 years after closing, as a result of inspiration, this small store reopened its doors with a new concept: selling products of proximity, design and quality. It was then when we decided to recover and reinvent the brand IAIOS.

DRACS is today a different trade that receives visitors from all regions. The store only sells products of proximity and with other values such as sustainability, tradition, culture...  
We believe that commerce is much more than selling products. Stores are spaces for the exchange of culture, knowledge and emotions. We invite you to visit us at Calle Santa Esperança 7 at Granollers.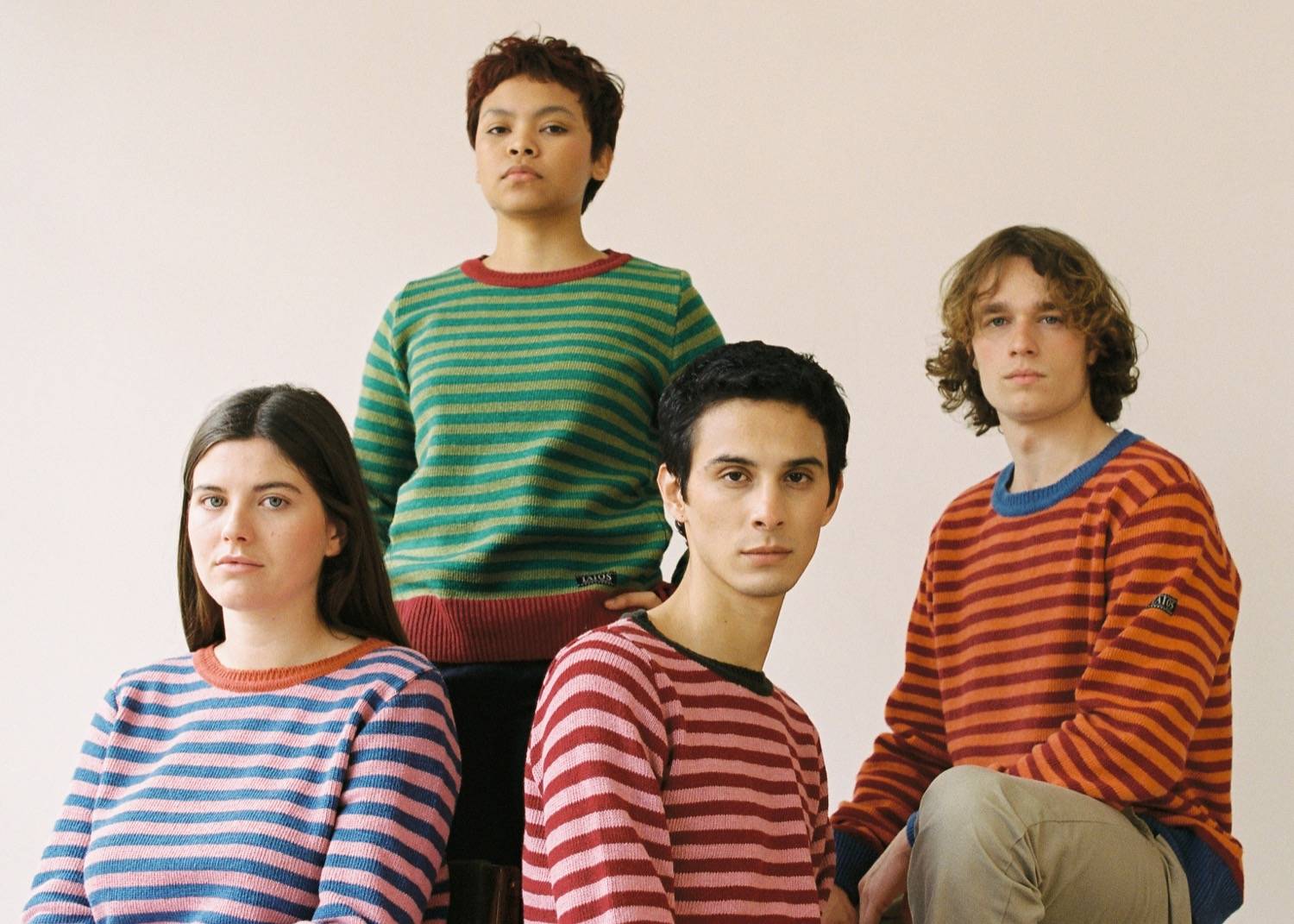 Along with the reopening of DRACS we wanted to offer a unique product that would bring together all our values in one. We came up with the idea of recovering those old sweaters that were no longer made. This is how IAIOS was born and recycled with a strong social, environmental and design commitment.